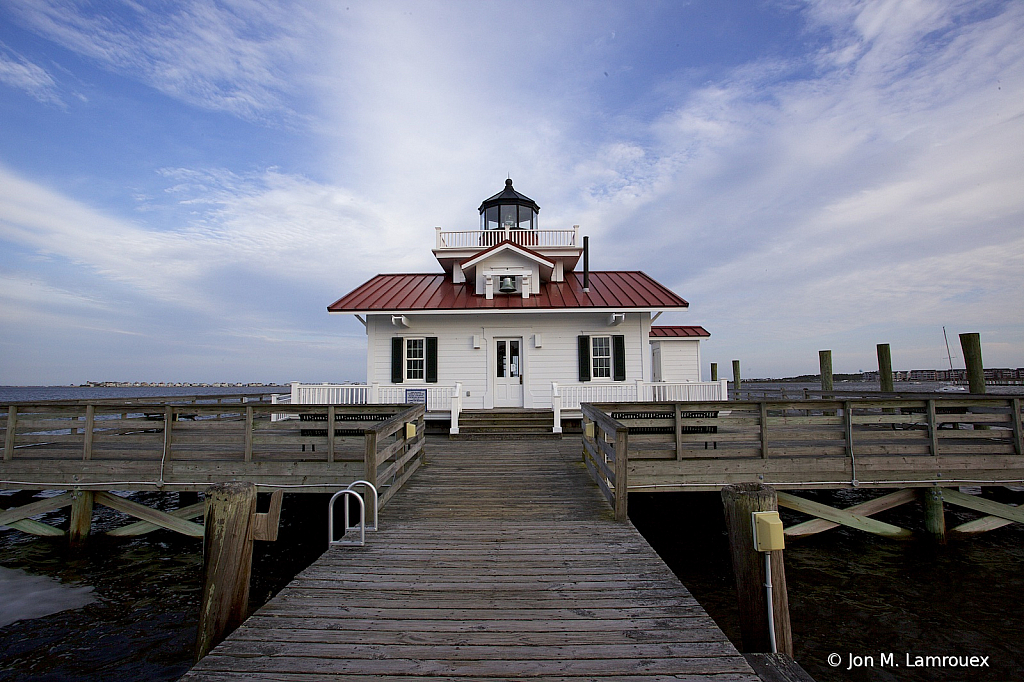 My photographic interest covers many subjects, some of them are shown in these galleries.

As a professional photographer I want to show you the best of my work. A photograph can be intended to record a scene or generate an emotion. Photography is an art form and tastes differ from one person to another so you may not find each and every photo as pleasing as I do, but that is OK.

Join the Subscriber List and get updated information

If you see any photographs that really appeal to you they are available for sale. If interested contact me to discuss your options.